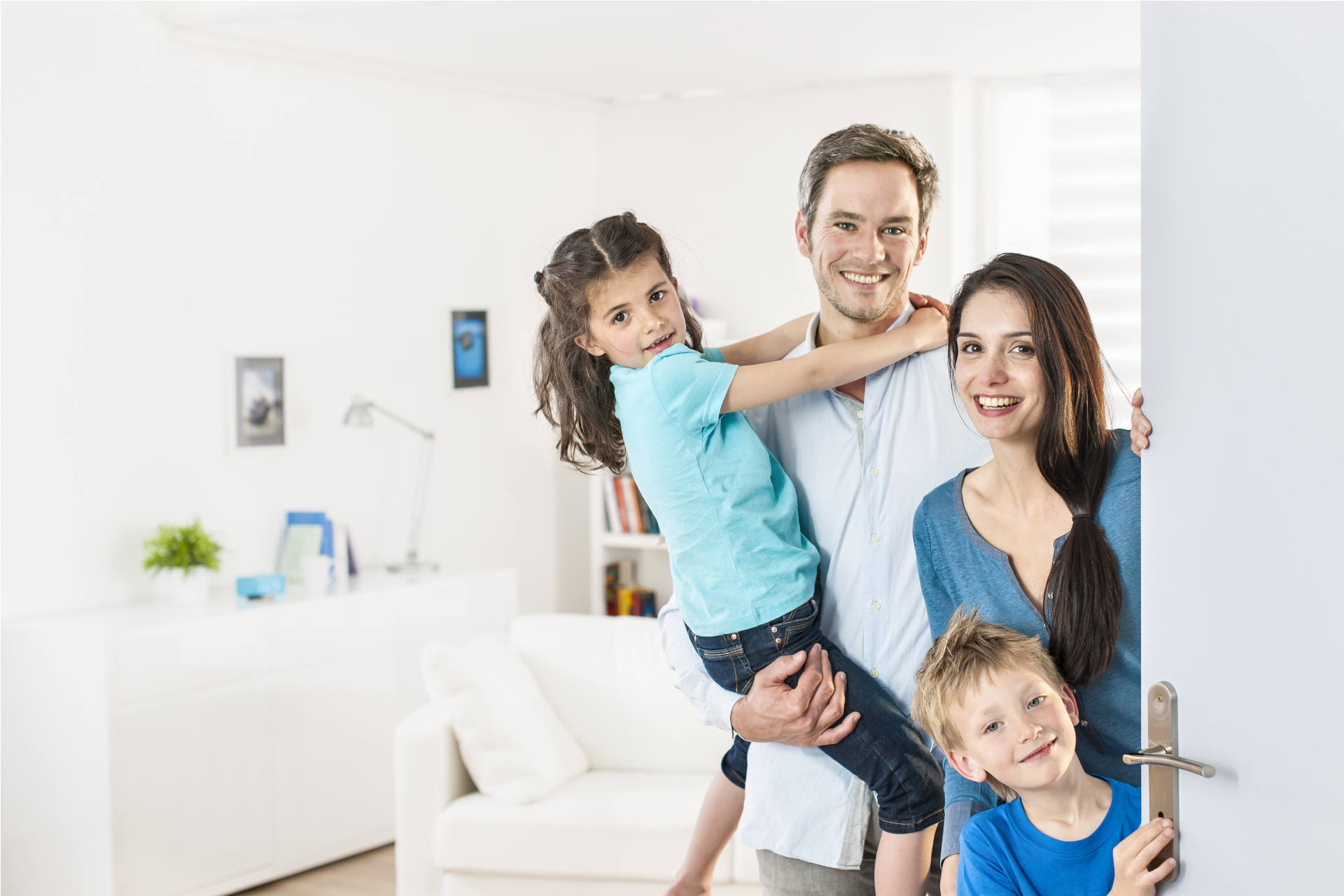 A 30% Federal Tax Credit is back for Geothermal Heating and Cooling.  This now makes Geothermal Installation affordable and a second option when replacing your heating and cooling system. A system could cost as low as $14,000 with the tax credit.
These tax credits are retroactive to Jan 1, 2017, meaning homeowners who bought a system last year are eligible for the 30% credit. Credits have been extended to December 31, 2021. They will remain at 30% until December 31, 2019, at which point they'll begin a phase-out. For 2020, the credit will move to 26% and in 2021 the final incentive will be 22%.
Information from the IRS can be found on their website.  We recommend you consult an accounting or tax professional to file correctly.
400% efficiency and low monthly cost to the system can save a homeowner up to $5000 a year in utilities. No longer do homeowners have to pay a gas or fuel company to provide them comfortable heating.
The IRS has just issued an updated 2017 IRS Form 5695  form and Instructions.
"Geothermal energy systems are a great way for homes and businesses to lower their energy costs, and lower their reliance on fossil fuels." Assemblyman Sean Ryan
More information about the Federal Tax Credit can be seen at the GroundUp website and the ENERGY STAR website.  A guide to how Geothermal works can help provide information on choosing this option for your home.
The New York State Energy Research and Development Authority (NYSERDA) has up to $15 million available in rebates for the installation of ground source heat pump systems for residences, businesses and institutions. Rebates are only available to qualified installers.
In addition, the current Geothermal Federal Tax credit of 30% can be used to further reduce the system cost up to $7,800 for the homeowner. "This would reduce the final cost to $18,200 with dedicated hot water, and $16,800 without it." says Andrew Heiligman of Alternative Carbon Energy Systems, Inc. (A.C.E.S. – Energy), another alliance member.
"This is a fantastic opportunity specifically for people who are paying thousands of dollars a year for oil or propane to heat their homes",  said Bill Nowak, Executive Director of  New York Geothermal Energy Organization.